How Mathieu Sbai Participated In The Management Of The Crowd In Mecca During The Pilgrimage
Introduction
Muslims from all corners of the world visit the holy sites of Mecca and Medina because making the trip there is an essential part of their faith. Over 2 million individuals are annually expected to journey to Mecca to carry out the hajj. Concerns about crowd control and safety have been raised in light of the enormous number of people expected to attend.
Mathieu Sbai and his group coordinated the flow of pilgrims between Mecca and Medina.
When European projects were moved from China to Europe and North Africa, Mathieu was there to help. Mr. Mathieu Sbai is currently working on a large-scale initiative with French and Saudi universities to improve crowd management at religious gatherings in Saudi Arabia.
This article highlights the cause of concern, efforts made by Mathieu Sbai and his group to solve this problem, their success and future of crowd management in Saudi Arabia.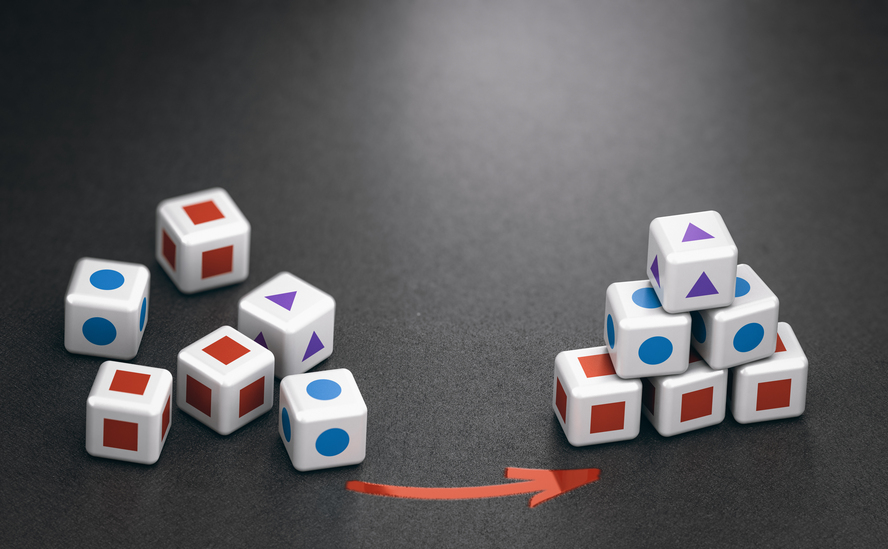 Crowd mobility has been a major cause of fatal stampedes during the hajj pilgrimage. In 2015, for instance, there were almost 2,000 reported fatalities. Believers naturally prefer to practice their religion in an orderly and safe setting, which is about more than just logistics.
The crowd's density is the primary cause of the issue. At a density of 10 persons per square meter in 2015, a stampede might happen at a density of just 6. When people respond bodily to the tension of those who surround them, a phenomenon referred to as collective turbulence arises. There is a great potential for stampedes and casualties in a crowd this large.
Mathieu Sbai's crowd management solution
Mathieu Sbai and his group came up with an innovative AI-based approach for crowd control in Saudi Arabia to address this problem. In order to prevent stampedes and other concerns about safety, this cutting-edge method analyzes and predicts the crowd's motions in real-time.
This solution's flexibility to adjust to its context is one of its most appealing qualities. The location of numerous rites, the accessibility of water and food, and the weather, for instance, all have an impact on the movement of the throng during the hajj. The artificial intelligence system that Mathieu Sbai's team created can account for these nuances and modify its recommendations and forecasts accordingly.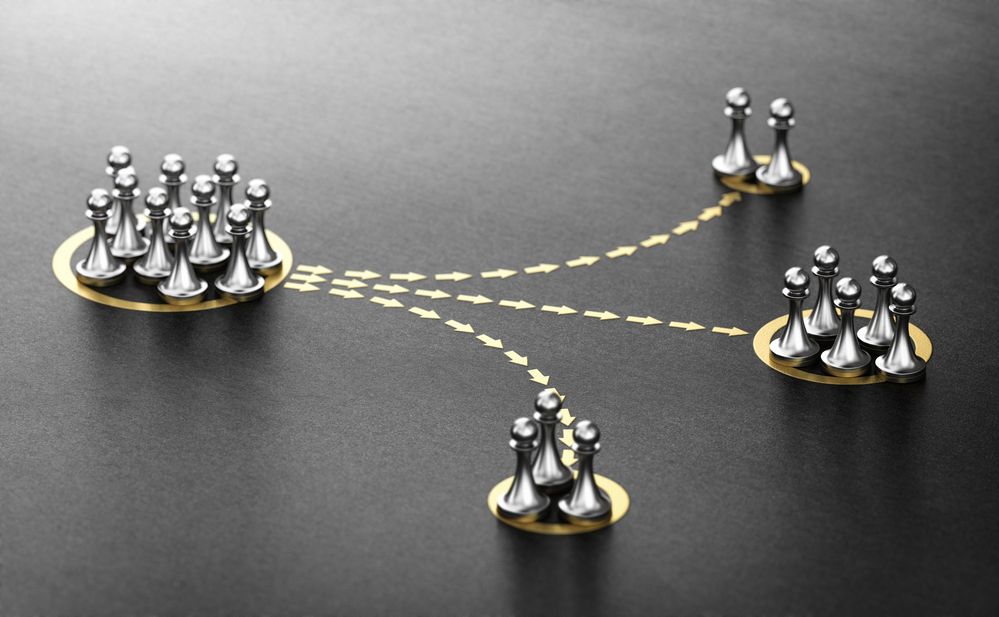 The Effectiveness of Mathieu Sbai's Proposed AI Program
The pilgrimage serves as a significant cultural and religious event for Saudi Arabia and the Muslim world. An important obstacle to achieving its goals is successfully organizing it. Several broad goals are sought after:

• the flow of pilgrims is controlled efficiently
• pilgrims' safety and comfort are guaranteed
• incidents are avoided and contingency plans are in place in case they occur
• religious observances are respected.

The risks and normal problems associated with the pilgrimage have been mitigated thanks to a solution proposed by Mathieu Sbai and his team. In addition, this software will allow pilgrimage organizers to free up time and personnel for use in other initiatives.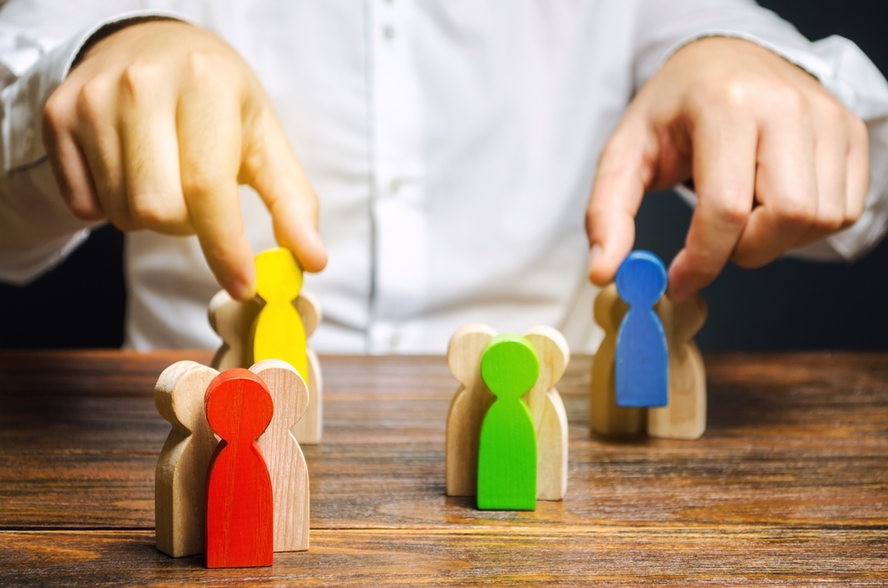 The outcome of Mathieu Sbai's Saudi Arabian Crowd Management Project
The crowd control effort led by Mathieu Sbai in Saudi Arabia has yielded excellent results. The team considerably decreased the potential for stampedes and other safety problems by making use of real-time data and AI. Pilgrims can now expect a smoother experience due to better crowd control made possible by modern technologies.
Mathieu Sbai and his team's novel approach to crowd management has been widely praised for its effectiveness, and rightly so. Mathieu acknowledged the significance of the project.
Sbai has been sought out to share his knowledge and experience on the topic of artificial intelligence and crowd control at a number of conferences and other events.
Next Steps for Saudi Arabia's Crowd Control
Because of Mathieu Sbai's hard work, Saudi Arabia now has a chance to improve its crowd control in the future. Artificial intelligence (AI) allows for real-time analysis and prediction of crowd movements, allowing for proactive steps to be taken to avoid safety hazards.
Given Mathieu Sbai's continued innovation in this space, it's conceivable that other countries may adopt similar solutions for their own crowd management solutions. The use of AI allows for the creation of safer and more efficient surroundings for the millions of worshippers who visit sacred places each year.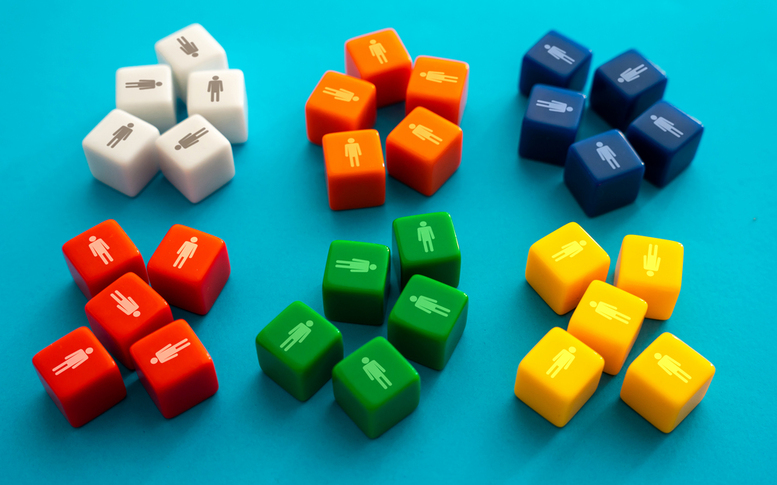 As a result of applying AI to assess and forecast the movements of people in real-time and implement preventative measures, Mathieu Sbai's project on crowd control in Saudi Arabia has been a big success. The success of this effort has been remarkable, since it has helped prevent stampedes and other tragedies during pilgrimages and improved the experience for the faithful. With Mathieu Sbai's continued innovation in crowd management, it's conceivable that other nations will implement similar systems.

It is becoming increasingly apparent that the artificial intelligence (AI) powered system for crowd control that Mathieu Sbai's team is developing can fundamentally alter how crowds are controlled not only in Saudi Arabia but globally. Mathieu Sbai and his colleagues used real-time data and sophisticated algorithms to make pilgrimages to Mecca and Medina safer and more efficient, creating a welcoming space for worshippers to come together and celebrate their faith.

Future work on crowd management by Mathieu Sbai's team is likely to expand on the success of their current efforts. Mathieu Sbai and his colleagues have already made significant strides in improving crowd control in Saudi Arabia and worldwide thanks to their dedication and competence in the field.
Final thoughts on AI
Artificial intelligence was incorporated into the project in order to assess a wide range of variables and recommend individualized strategies for improving crowd control.
AI's ability to help with difficult problems and better people's lives is demonstrated by the accomplishment of this crowd management project.